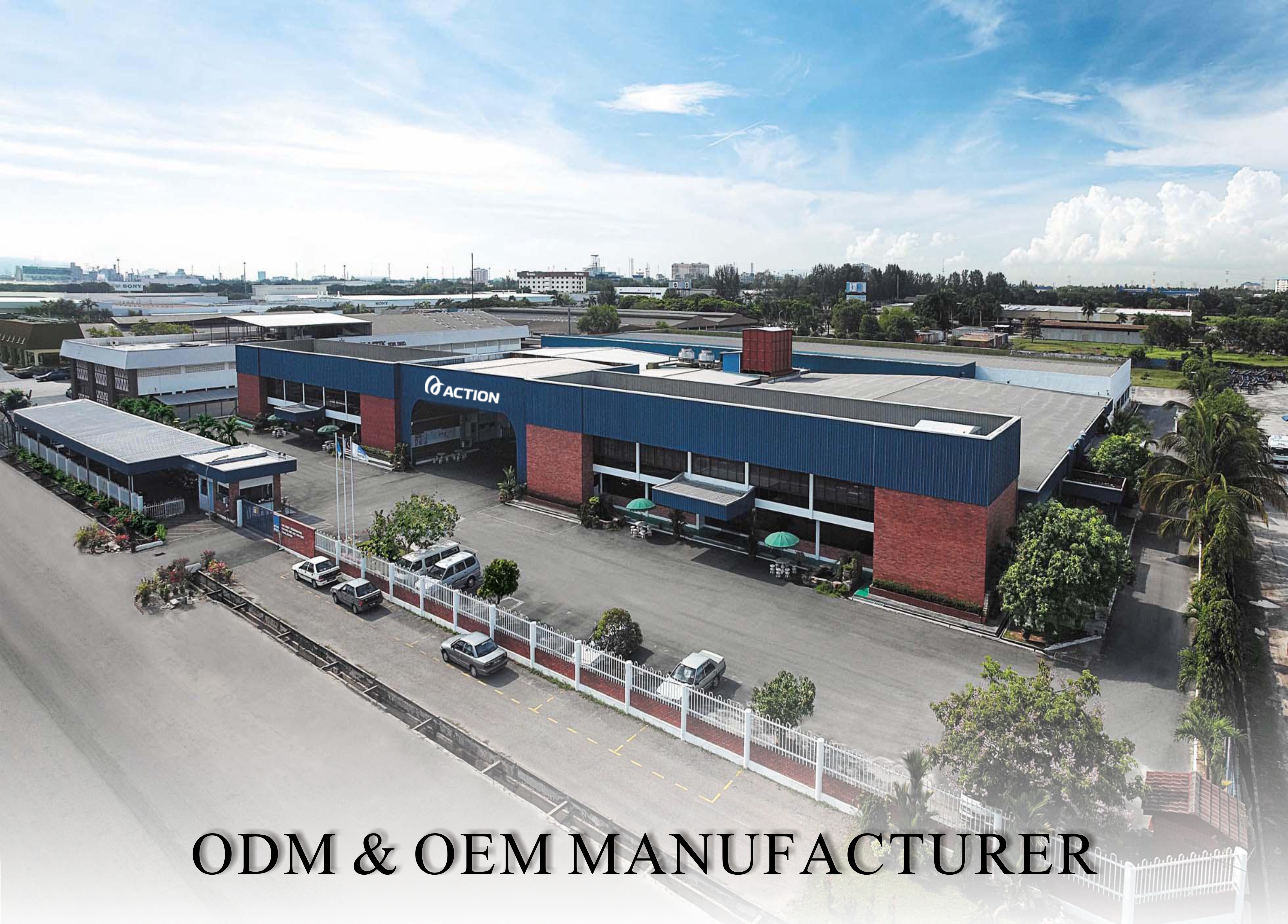 NATURE OF BUSINESS
Action Industries (M) Sdn Bhd (AMP) was establish in 1987. The company designs, manufactures and assembles audio / video entertainment multimedia products.
Our strength lies in our ability to integrate sophisticated components into complete solutions which perform an array of functions customized specifically to our target market's individual needs.
Our company has established ourselves as one of the leading industrial enterprise in the field of audio/video entertainment multimedia products with manufacturing plant located at Prai Industries Estate Penang, Malaysia.
PRODUCTS AND SERVICES
Our products are broadly classified into mobile entertainment products and portable indoor/outdoor products. Incorporating the latest innovations in Thin Film Transistor-Liquid Crystal Display (TFT-LCD) technology, our products are installed mainly in automobiles and commercial vehicles. Action Industries' products are marketed chiefly to automobile assemblers, automobile dealers, automobile accessories dealers and hypermarkets worldwide.
ORGANIZATION STRUCTURE
Action Industries (M) Sdn. Bhd. is currently 100% owned by Action Asia Limited , a company incorporated in Singapore and listed on the main board of the Singapore Stock Exchange on January 15, 2004. Action Asia Limited acquired 100% of the issued and paid-up capital of Action Industries (M) Sdn Bhd and became the holding company for Action Industries (M) Sdn Bhd.